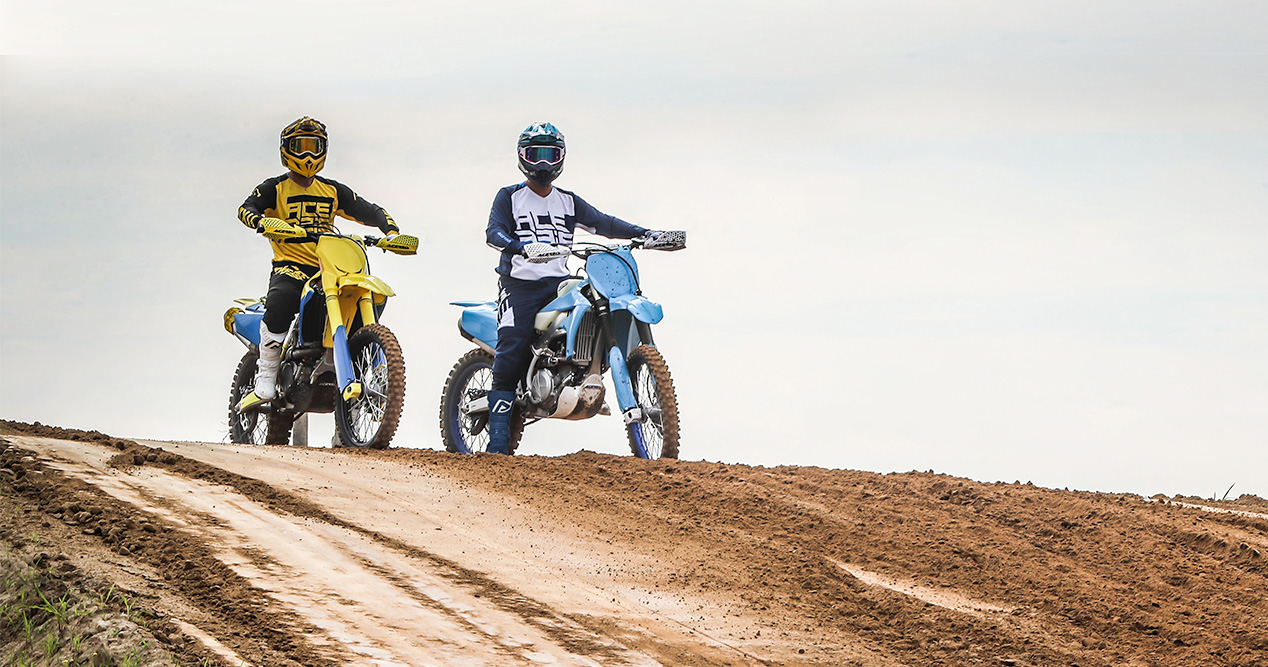 ACERBIS
Acerbis is a leading manufacturer of high-quality plastic products for off-road motorcycles, ATVs, and other power sports vehicles. The company was founded in Italy in 1973, and has since become known for its innovative designs and durable, long-lasting products.
Acerbis plastics are designed to provide maximum protection and performance for riders, even in the most challenging off-road conditions. They are made from high-quality materials that are both lightweight and extremely durable, providing excellent resistance to impact, wear, and weathering.
The company's product line includes a wide range of plastics, including fenders, side panels, radiator shrouds, handguards, skid plates, and more. Each product is designed to fit specific models of motorcycles and ATVs, ensuring a perfect fit and maximum protection.